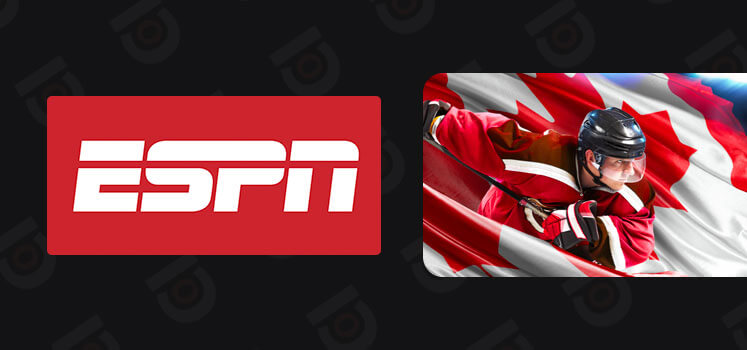 espn enters sports arena
ESPN, a division of Disney, will soon open a sportsbook, furthering its foray into the realm of gambling. Penn Entertainment, a U.S. gambling company, announced a partnership with ESPN to remarket and reopen its bookmaker as ESPN Bet. This is the first time the ESPN name will appear on a sports betting website. ESPN Bet will buy Penn's Barstool Sportsbook and switch to being ESPN's exclusive operator. It will debut this autumn in the 16 states where gambling is permitted.
For a while, ESPN had been searching for a collaborator in the sports betting industry. Bob Chapek, a former CEO of Disney, stated in the fall of last year that ESPN wanted to collaborate with a gambling company even though it would never accept bets on its own.
The agreement provides ESPN with an additional revenue source as cord-cutting pressures the traditional TV industry. Meanwhile, the acquisition helps Disney to sustain liquidity as it loses revenue on its streaming arm and is expected to acquire Comcast's share in Hulu early the following year. Disney chief executive officer Bob Iger recently said on CNBC, the business is searching for a major partner and is willing to sell its cable Television networks. The agreement, announced on Tuesday, grants Penn exclusive rights to the ESPN Bet brand in the United States for ten years, with the possibility of an extension for another ten years provided the two parties reach an agreement.
Penn will give ESPN a total of $1.5 billion during the course of ten years as part of the agreement. As part of the arrangement, ESPN will also receive warrants worth $500 million that will expire over the same time period and allow them to purchase 31.8 million Penn shares of common stock. To the company's founder David Portnoy, Penn will sell its shares in Barstool Sports. When the business finalized the $388 million purchase of Barstool in February, Penn became the sole owner.
In accordance with the most recent agreement, Penn will be entitled to receive 50% of Portnoy's gross earnings from any future sales or other monetizations of Barstool. In Tuesday's after-hours trade, Penn's stock increased by around 20%, while Disney's shares increased somewhat. On Wednesday, earnings reports are due from Penn and Disney. In a statement on Tuesday, Penn stated that the agreement will increase the interactive segment's potential annual long-term adjusted profitability by five hundred million dollars to one billion dollars.
The only US sports gambling operator to accomplish so during that time period was Penn, which announced in February that its sports betting division had made a profit in the last three months of the financial year. Due to increased marketing and advertising expenses during the football season, it is typically more difficult for a sportsbook to turn a profit in the latter two quarters of the year. Penn had at the time credited the company's marketing strategy and reliance on cross-platform advertising from Barstool for its financial success.
Related News Articles
NeoGames' BtoBet Announces Entry into North American Market Through PlayAlberta Sportsbook Deal
Apollo, an Online Gambling Operator, Faces Fines by AGCO for Lapses in Social Responsibility
Gateway and OLG Ink Affiliate Marketing Agreement
GGPoker and Live Nation Canada Collaborate to Enhance Fan Experiences
CasinoCanada Reveals Key Insights into the 2023 Canadian Gambling Market: Industry Set for Growth
Last Updated: September 6, 2023