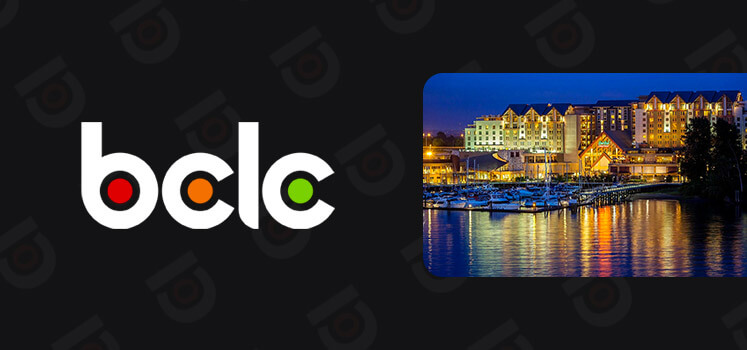 British Columbia Gambling Revenue Boosted By River Rock Casino
River Rock Casino Resort, located in Richmond, British Columbia, has bounced back from the challenges of the past and is once again contributing big bucks to the city's coffers.
Situated at 8811 River Rd, Richmond, BC V6X 3P8, River Rock Casino is a top-notch entertainment spot. They've got a vast and varied gaming floor with a wide range of table games and slot machines. Plus, they offer fantastic amenities like a hotel, restaurants, indoor pool, and spa for visitors to enjoy. People come for the casino games and stay for a short visit, enjoying the entertainment, relaxation and nearby views.
Now, let's talk numbers. Despite the tough times faced by the casino industry due to closures in 2020 and 2021, the Richmond casino is making a strong comeback. City officials predict that the casino's gaming revenue for Q1 of this year will hit around CA$ 3.7 million, which is even higher than pre-closure levels. This means that the casino has fully recovered from the impact of the pandemic, exceeding expectations.
Under their current contract, the city receives 10% of the casino's net profits, making it a significant contributor to the local economy. Last year, the city fell short by CA$1.9 million of the projected CA$14.5 million, but things are looking up now.
The casino has gone back to thriving thanks to efforts made to return the city to the thriving metropolis it was pre-pandemic. Even though the measures put in place have been lifted for well over a year now, people are only just getting back into the swing of things and certain safety precautions are still in place.
It's worth mentioning that the funds Richmond receives from the casino support various initiatives in the region. From funding the RCMP (Royal Canadian Mounted Police) department and paying off city debts to special grants and council projects, these resources have a positive impact. Additionally, around CA$ 4 million is usually reserved for capital reserves.
In other exciting news, River Rock Casino Resort has recently been awarded the Rick Hansen Foundation Accessibility Certification. This recognition highlights the casino's efforts to provide accessibility and inclusivity for all staff and patrons. The certification evaluates the accessibility of buildings and facilities, such as entranceways, elevators, washrooms, and parking lots. It ensures that people with accessibility needs can fully enjoy the amenities and that the casino provides equal opportunities for all.
The success of River Rock Casino is another one of the precedents for casinos all over Canada, and specific for British Columbia casinos. The fact that a land-based casino can bring in so much taxable revenue could be a signal to the provinces that still have old legislation and view gambling in a different light. Red Rock is just one of the many land-based casinos who are irving that Canada as a country can be sensible with its gambling whilst also providing benefits in the form of taxable revenue and increased tourism from casino resorts.
So, if you're in Richmond, be sure to check out River Rock Casino Resort for a great time and know that your visit supports the local economy and promotes inclusivity. 
Related News Articles
The Great Canadian Casino Resort in Toronto Will Have Its Grand Opening This Summer 
IGT Grows Even Bigger In Canada With VLT Expansion
Montreal's Newest Casino: Loto-Quebecs Latest Venture and What it Will Mean for the Province
What Are the Main similarities That the Canadian Gambling Market Shares With the UK?
Canadian Gambling is in The Spotlight Again With The Gaming Summit
Last Updated: July 3, 2023