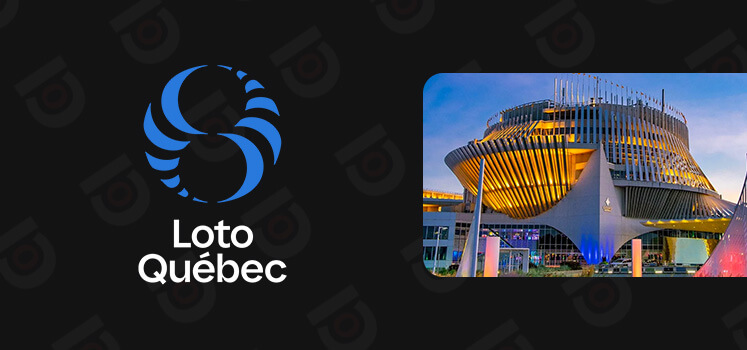 Montreal New Casino
Loto-Quebec recently stated its ambitious plans to install a brand new land-based casino in one of the historic buildings of the center. The plan is to build the casino inside of the Taverne Moderne, which was built in 1909 and right next to the Bell Centre.
The casino would house a range of sports betting terminals, as well as slot machines and a handful of poker tables, making for a great place for visitors of the Bell Centre to relax, place a few bets and socialize with friends. This is the vision of Jean-François Bergeron, the CEO of Loto-Quebec, who hopes that this new casino will help drive a bit more tourism into Montreal.
But what exactly does this new development mean for the province though? Let's take a look at the impact it could have:
An increase in tourism
Thanks to the fact that many Canadian states are opening their doors to more types of gambling, there's a whole new tourism market that has opened up – the people who travel around visiting casinos. This is quite a big market and usually consists of big spenders. With Montreal adding a new casino, it's tapping into this market and potentially increasing tourism revenue for the province.
A big increase in state taxes
One of the biggest incentives for the province to allow the construction of the casino is the fact they get to tax the revenues. This can be a huge amount, as seen with Casino Montreal, which paid an estimated $1.3 billion in taxes to the government of Quebec in 2018.
These taxes help develop Montreal as a whole and are widely welcomed by any province. They can go towards government schemes to help the needy and other worthy developments. When coupled with the increase in tourism, this could mean multiple billions going towards these worthy causes.
Montreal can set a precedent
Canada as a whole is a relatively new market in the gambling industry. The bill to allow each province to govern its own gambling regulation was only passed 2 years ago and since then only a handful of provinces have relaxed their laws.
Montreal is helping set a precedent when it comes to opening up avenues for gambling. By showing that land-based casinos can be regulated right, they're signaling to other provinces and allowing them to realize the country as a whole can benefit from the industry.
There's more than just casino games
The plans from Loto-Quebec also include an area for food and drinks, which leaves the space open for much more than just gambling. It will also double as a social space besides the casino, with meeting rooms for business clientele.
It's not all sunshine and roses though…
Whilst there are plenty of upsides to Loto-Quebec's plan to introduce a new casino, there has been some pushback. There is some stiff opposition in the form of political parties who think a new casino could be a boon to the province, exasperating problems.
Conclusion
Loto-Quebec has some incredibly ambitious plans to open a casino in a historic building in downtown Quebec. How this will all pan out, no one knows, but you can be sure we'll keep you updated!
Last Updated: May 2, 2023